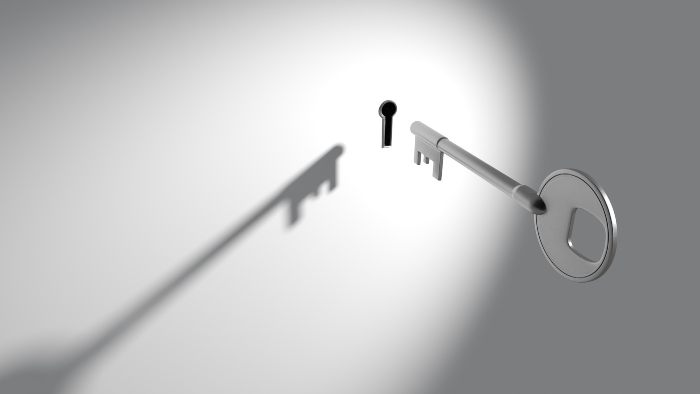 Balloon Growth Marketing ("BGM") has created this privacy policy in order to demonstrate our commitment to your privacy. Below we explain the information collection, use and disclosure practices related to our website published on the domain balloongrowthmarketing.com
We use your IP address to help diagnose problems with our server, to provide more efficient products and services, and to otherwise administer this website. Your IP address is also used to gather broad demographic information about visitors to this website.
BGM may request personal information on one or more occasions to provide you with information on a specific product or service that you requested through this website. That information will be collected, used, and disclosed pursuant to the terms of use for that particular product or service.
BGM does not sell, trade, or rent your personal information to others. HIC may provide aggregate statistics about our traffic patterns, and website-related information to reputable third parties, but these statistics will include no personally identifying information. BGM may release personal information when we believe, in good faith, that releasing that information is reasonably necessary to (1) comply with law, (2) enforce or apply the terms of any of our user agreements or terms of use agreements, (3) protect the rights, property or safety of BGM, its clients, or others, or (4) provide you with a product or service that you specifically request.
This website contains links to other sites. BGM is not responsible for the privacy practices or the content of those other sites.
By using this website, you consent to the collection and use of your information as described above by BGM. If we decide to change our privacy policy, we will post those changes on this website so that you can always be aware of what information we collect, how we use it, and under what circumstances we disclose it.
Security
This website has security measures in place to protect the loss, misuse, and alteration of the information under our control. However, BGM cannot guarantee the confidentiality of any information transmitted to Bell Alliance through this website or by email.
Contacting the Administrator of the Web Site
If you have any questions about this privacy policy, the practices of this website, or your dealings with this website, contact:
Website Administrator
Balloon Growth Marketing
9146 Centaurus Circle
Burnaby, BC, V3J 7R1
[email protected]